Welcome to the Skulk Den!
I'm Todd Fox, curator and creator of brands, illustrations, concepts and artwork with unique charm and personality.
Skulk is my alter-ego and creative pseudonym. I love to create vector-based illustrations, but specialise mostly in crafting unique and effective visual identities.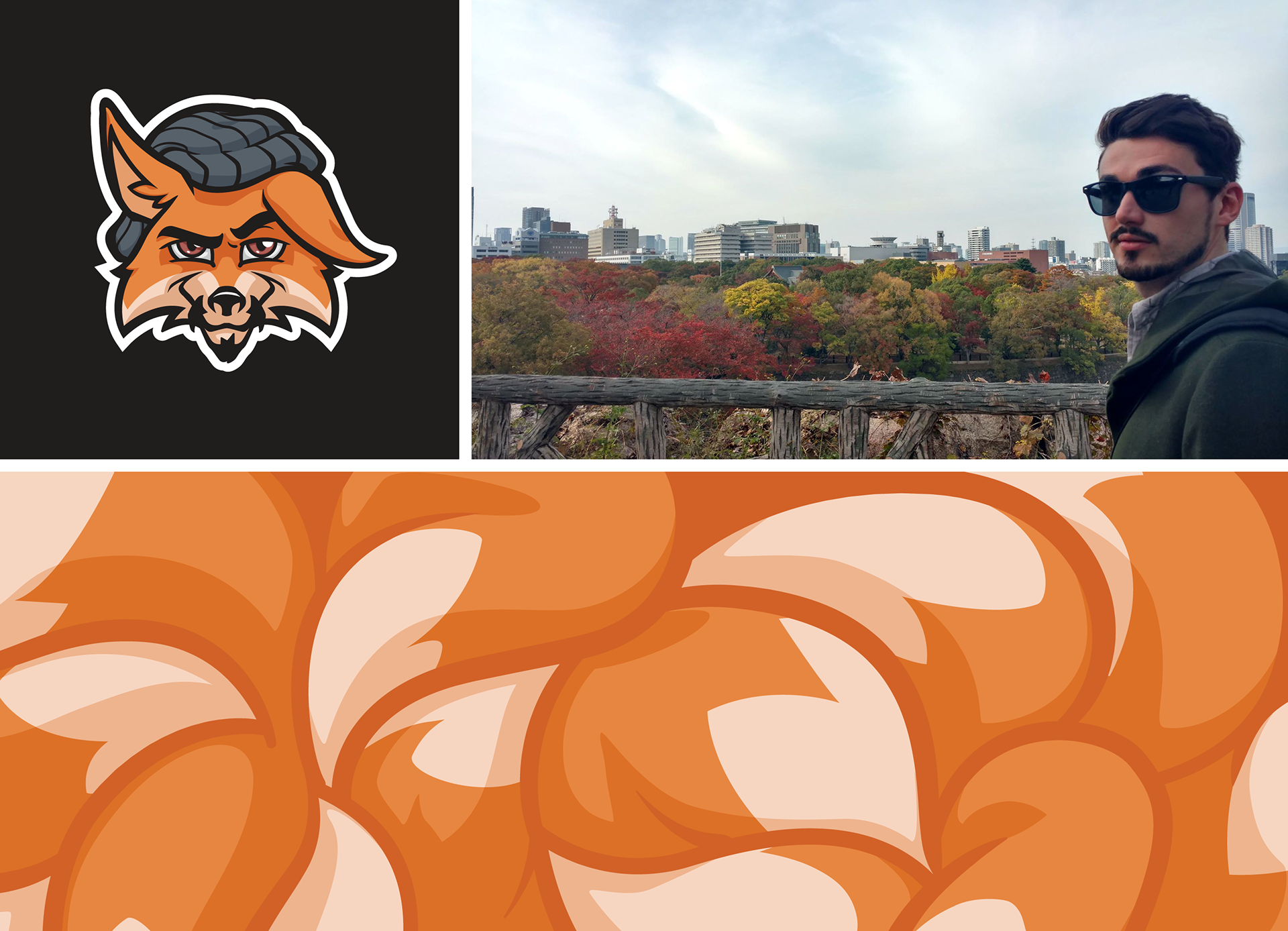 BA Arts / USC, Sunshine Coast - Major in Graphic Design, Minors in Web and Communication.
Sledgehammer Games, Ball Park Music, Griffith University, Ironman Oceania, Expandasign Australia, Laser Sports Austral-Asia, Quidditch Australia, Laserzone, Urban Xtreme...